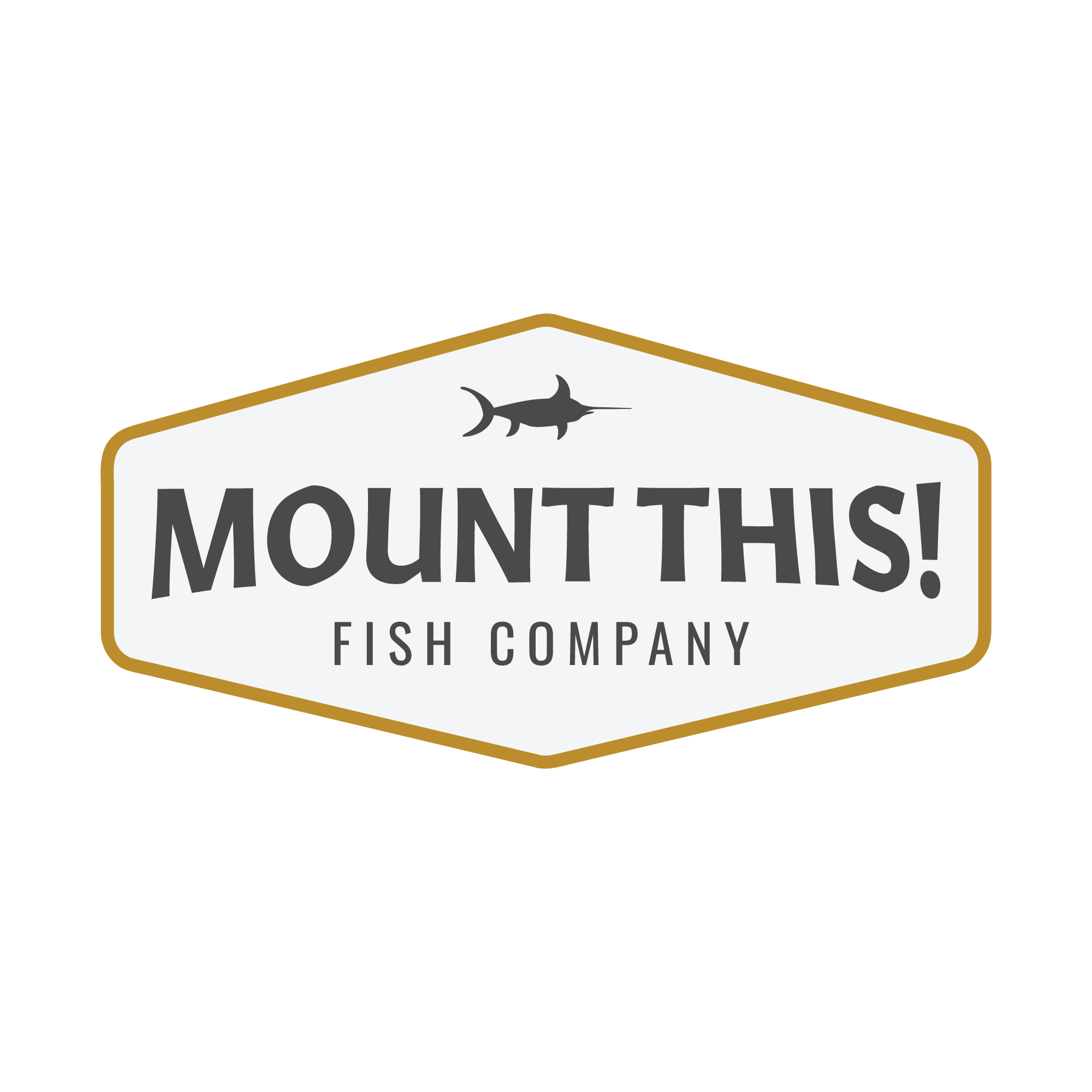 We Turned 21 This Year!
Thank you for visiting our website and for reading our Blog page. Mount This Fish Company celebrated our 20 year anniversary this past January and we thought we'd treat ourselves to a new logo and a new website. We hope you enjoy the new look with all the same functionality features as the old one with a little more style.
For 20 years we have served the fishing and decorating communities with quality fish replicas to help both the angler looking to commemorate their catch and also the designer looking to decorate a space. Our goal at Mount This Fish Company is to provide our customers with a extremely pleasant experience, delivery a top notch fish replica with exceptional customer service at a fair price.
Here's to another 20 years!